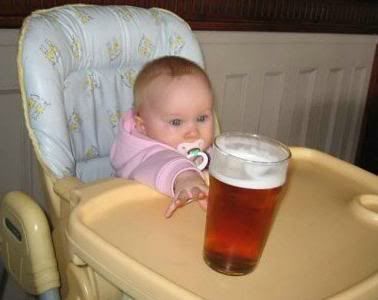 So yeah, baby coming. It's hard to do a Manly Wednesday baby post, but here's an attempt.
We are having a girl, so I feel like it rules out quite a bit of the tough baby clothing and gear, but there must be some crossover, right? Take this
pink skeleton onesie
for instance…
The rest of these goodies are over at
Sourpuss Clothing
… I'd like to work there just to type descriptions of their items. This
Eat Brains bib
really taps into my love for zombies. I've been waiting to play a zombie in a movie for a million years. And we have friends that make movies. Heavy undead sigh.
These
Misfits shoes
are awesome! I don't know why I never got into
this band
as they are what I love really. Cornball songs, band in makeup, punk with 50s undertones? Anyway, had I been into these guys, like many are, these would be a must. Doesn't seem to scream feminine, but…
THIS SCREAMS IT! There's something inherently wrong about a "
toddler mini skirt
", but if it comes in neon green, with skulls and stars, consider it on the registry.